Enabling economic growth while limiting warming to 2°C by 2050 urges the transition of our current carbon-intensive energy infrastructure to one that is sustainable at an unprecedented scale and pace. Sustainable energy transition technologies (SET), including renewable electricity generation, grid-scale energy storage, vehicle electrification, and grid security technology must be adopted broadly. Economic deployment of SET technologies, however, is hindered by the high material costs of rare earth elements (REEs). Currently, REEs are recovered by leaching ore from open-pit mining, a process that is energy intensive (~50 to 100 GJ/ton REE), environmentally-malignant (open-pit mines, acid-wastes, etc.), and viable economically only in regions with concentrated ore (e.g., ~97% from China). Availability of REEs is the bottleneck in the global transition towards sustainable energy. To sustain the growing industrial, economic, and environmental needs of the world, new REEs resources and technologies are needed. This project identifies coal and coal-based materials, including fly ash, as a potential resource for REEs recovery. Importantly, initial estimates show that REEs contained in U.S. fly ash alone could satisfy annual global demand. The project develops a novel hybrid acid-plasma technology to recover REEs from fly ash effectively and in an environmentally-benign manner.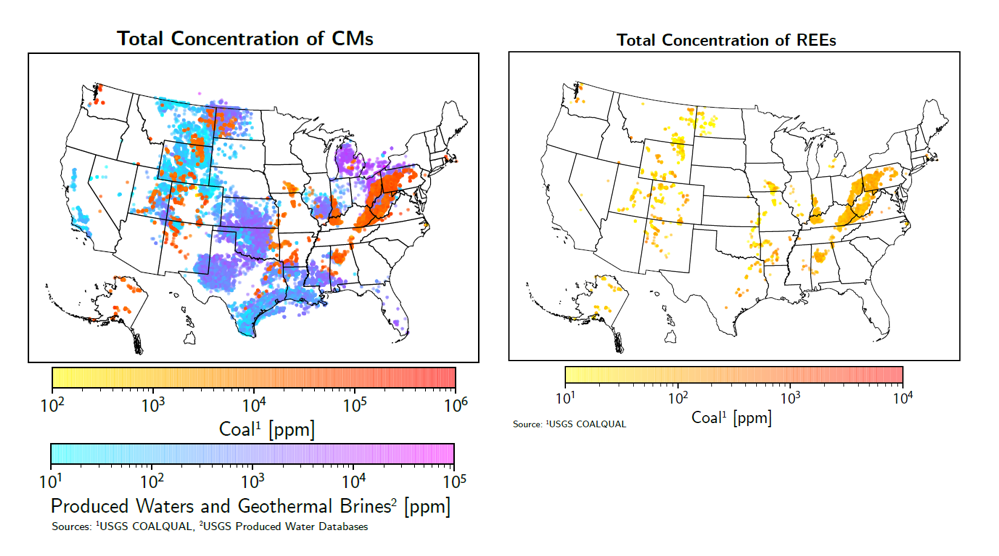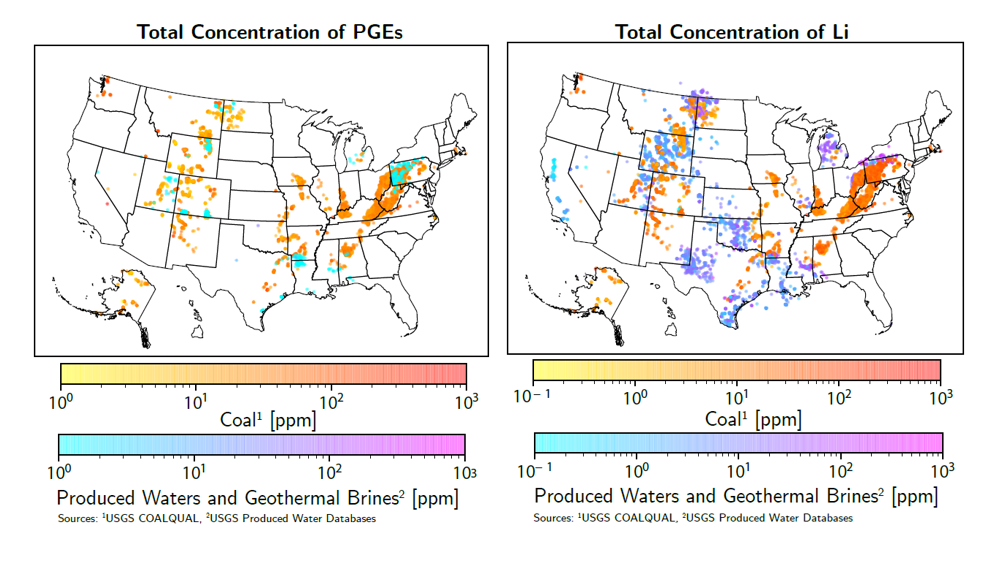 Principle Investigators
Team Members
Project Publications
Rare Earth Elements in Coal Fly Ash: Morphology, Distribution, and Recovery.
Presented at American Geophysical Union (AGU) Fall Meeting.