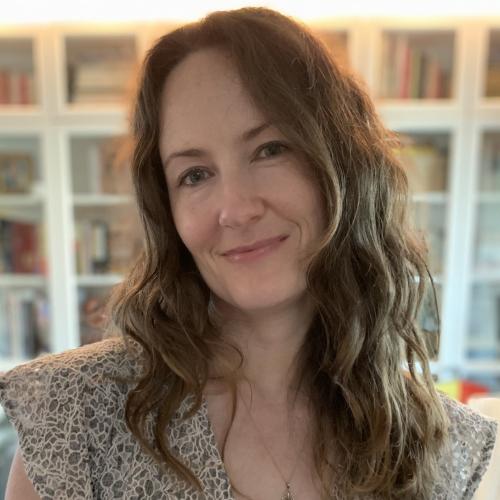 Energy Institute Research Project Manager and External Relations Coordinator
Nora Ankrum is a project manager and communications coordinator at the UT Energy Institute, where she supports the Institute's work facilitating cross-campus collaboration among UT students and faculty on energy-related initiatives and research. She brings to this role more than 15 years of experience as a professional communicator, much of it spent as an editor and journalist reporting on issues pertaining to energy research and policy. She is passionate about exploring and understanding the impacts that energy systems, policies, and innovations have on everyday life.
Nora has a Bachelor of Arts in English from the University of Texas at Austin, and a Master of Public Affairs from the LBJ School of Public Affairs. Prior to coming to the Energy Institute, she worked at EcoRise, where she contributed to the development of K–12 curricula based on principles of sustainability, and at the Child and Family Research Partnership, where she co-authored the first Prenatal-to-3 State Policy Roadmap. She began her career as a research assistant for Pulitzer Prize-winning journalist Lawrence Wright before becoming an editor at The Austin Chronicle, where she authored more than 200 articles on local and regional current events, with a primary focus on energy and the environment.