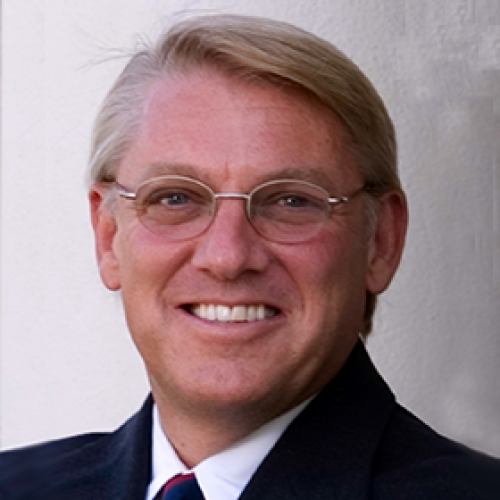 Research Fellow and Energy Week Coordinator
Dr. Tuttle is a Research Associate in the Energy Institute at University of Texas at Austin. His lifelong passion in the automotive space intersects with many years of experience in information technology and interest in the diffusion of innovation in the research areas of EV adoption, integration of EVs with the grid, alternative fuel and advanced powertrain vehicles, the associated market and technical factors that affect the electric grid and DERs, renewable energy systems, and autonomous vehicles.  David was the team manager for the 2007 UT DARPA Urban Challenge Autonomous vehicle team.
Dave is a former IBM and Sun Microsystems executive with a Ph.D. in Electrical Engineering from the University of Texas at Austin, B.S. & Master of Engineering degrees with highest honors in Electrical Engineering from the University of Louisville and an MBA from UT-Austin.   
His diverse career has included leading the design of the Data Cache Unit of the high-performance microprocessor in the original IBM POWER-1 RISC/UNIX computer system, leading the team in the Apple/IBM/Motorola alliance that designed the first high-performance microprocessor used to launch the original Apple PowerMac, leading the team that designed the POWER2-SC microprocessor used in the 1997 IBM Deep Blue Supercomputer that beat World Chess Champion Garry Kasparov, and building from scratch Sun Microsystem's Austin design center for power efficient highly multi-threaded CPUs.  He is also presently a Commissioner on the Electric Utility Commission overseeing Austin Energy, Austin's local municipal electric utility. 
Read Energy Institute news stories related to Dave Tuttle and his work.