Six outstanding UT Austin graduate students have been selected to receive awards of $10,000 each via the UT Chevron Energy Graduate Fellows Awards Program.
Funding just awarded by the National Science Foundation (NSF) will lay the groundwork for a new regional innovation engine in the Permian Basin of Texas and New Mexico, helping to bridge the gaps between research, entrepreneurship, and job creation in that region.
The nine awards announced on April 25 will support the research of graduate students and post-doctoral fellows to spark new, impactful and collaborative research focused on climate security and decarbonization of the energy sector. The Energy Institute's Strategic Seed Grants program is made possible by corporate partners Chevron, Shell, SLB and longtime UT Austin supporters ExxonMobil and ConocoPhillips.
At The University of Texas at Austin, one of the world's leading research institutions, the Energy Institute is the gateway to UT's top scholars and experts working across the entire spectrum of energy. We facilitate interdisciplinary research and engagement to transform the future of energy worldwide.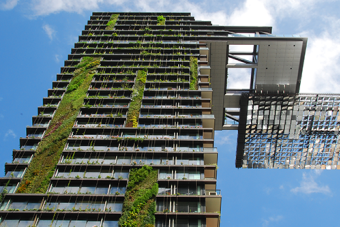 The Energy Institute supported 12 multi-investigator, interdisciplinary research projects involving 53 faculty and full-time researchers from 9 colleges and schools focused on addressing some of the most pressing energy challenges facing society.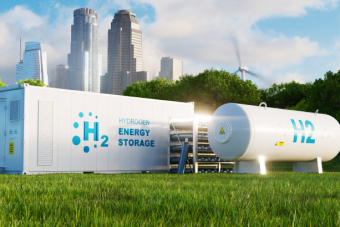 The Energy Institute is supporting the momentum behind hydrogen energy through research, partnerships, and education. Read more about the recent HyVelocity Hub announcement and stay up-to-date on hydrogen news at UT Austin.
Energy Education at The University of Texas at Austin
The Energy Institute works with schools and departments across campus to foster energy-related courses. The Institute manages the interdisciplinary Graduate Portfolio Program in Energy Studies; sponsors a weekly guest lecture series, the UT Energy Symposium; and hosts UT Energy Week, an annual gathering of energy experts.
Resources

Conversations with scholars and experts whose work addresses the difficult tradeoffs associated with the green energy transition.

A monthly e-newsletter recap of all things energy on The University of Texas at Austin campus.

 

Energy at UT has more than 300 energy experts contributing to world-class research.