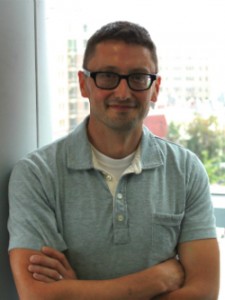 Dr. Nathan Jensen, UT Government professor, will discuss his findings on the effectiveness of a little-known but far-reaching economic development tool, Chapter 313. Dr. Jensen has conducted research on the incentive program, which targets energy companies and other capital-intensive industries for tax relief through property tax limitation. He will offer his insights into what the tool means for the State and how it could be improved.
The event is free and open to the public. Light refreshments will be served, and parking is available in the Manor Garage.
To register for the event click here.